This page provides you with practical information about our practice. It includes descriptions of our office location, including a map and directions, hours, appointments, scheduling, insurance acceptance and billing policies.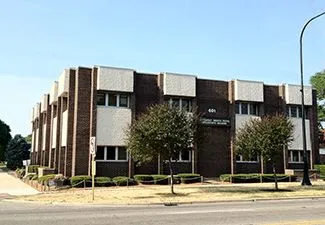 Prospect Periodontal & Implant Center
601 West Central
Mt Prospect, IL 60056
847-506-1144
Monday: 08:30 AM - 03:00 PM
Tuesday: 09:00 AM - 06:00 PM
Wednesday: 08:30 AM - 03:00 PM
Thursday: 09:00 AM - 05:00 PM
Friday: 09:00 AM - 12:00 PM
Insurance Billing and Payment Options
We accept all insurances and are happy to file your insurance claims on your behalf. We will do our best to help you receive all the insurance benefits for which you are entitled, though we ask that you please pay your portion at the time of service unless other arrangements have been made in advance. We are happy to submit a pre-determination of benefits for treatment on request.
However, please note that you are ultimately responsible for your account and account balance. We accept cash, checks, Visa, MasterCard, and Discover. Financing is available when arranged for in advance. We also offer CareCredit, a third party payment program, specifically designed for dental patients. They offer 0% financing! CareCredit can be used for co-payments, deductibles, treatment and procedures not covered by insurance.
Driving Directions